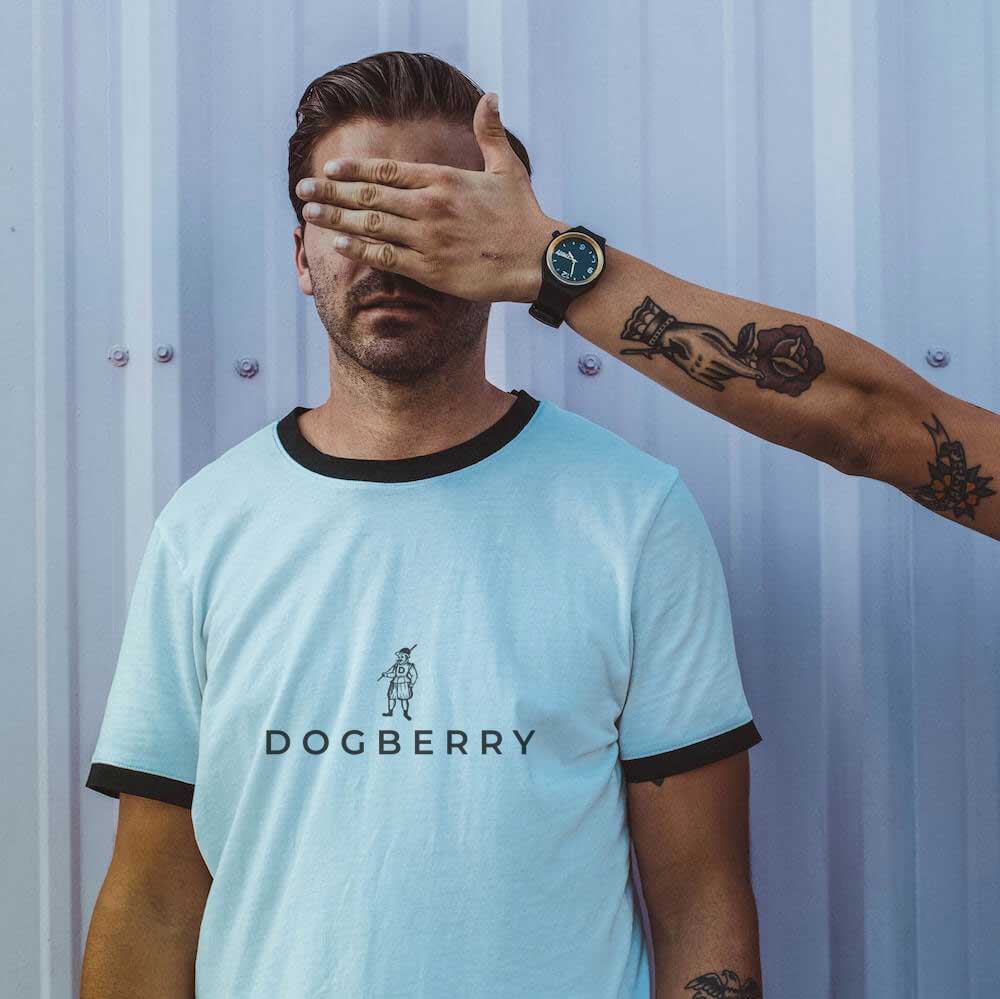 Letterpressbusiness card
price guide.
Meet Charlie.

We can't show you his face because he works at a large digital marketing agency in Melbourne. Truth is, he's just about to launch his own fashion brand - Dogberry.
To elevate his new brand, he'd like to invest in some letterpress business cards. His logo and artwork are done but he doesn't have time to mess around with getting quotes.
Charlie came to The Artisan Press because he was referred by a friend of his and liked the quality of our work.
So we put together a simple letterpress business card price guide for Charlie. It might help you as well.
All pricing in $AUD, includes GST and free shipping (Australia only).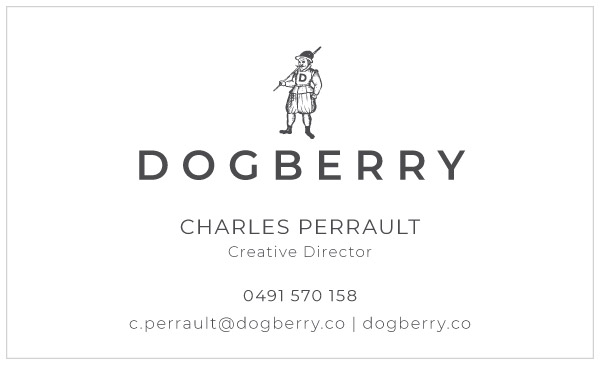 Letterpress printed business cards in any size up to 54 x 90mm printed in one colour, one side on your choice of thick cotton card stock.

300gsm Natural White Cotton
450gsm Natural White Cotton
600gsm Bright White Cotton